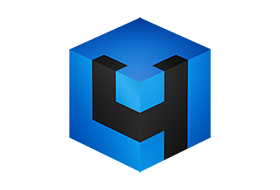 Retouch4me Dodge&Burn automatically retouches the portraits with the dodge&burn technique used by high-end retouchers.
OPERATION SYSTEMS
• Windows 7 (x64), Windows 10 (x64)
• macOS 10.14+
HARDWARE
• at least 6 Gb of RAM
• 64-bit (x64) processor, 1.2 GHz or faster
• PC: GPU with 4GB RAM or Intel CPU with OpenCL 1.1 support
• MAC: 2015 or later, Intel or M1 CPU
WHAT YOU BUY
• One-time purchase of the perpetual license with free updates. 3 keys for different devices of one user.
• Retouch4me Dodge&Burn works as a plug-in in Adobe Photoshop and can be used as a stand-alone application or as an external editor in Adobe Lightroom or Capture One.
(Cracked Pack)