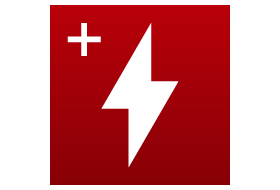 HWMonitor is a hardware monitoring program that reads PC systems main health sensors : voltages, temperatures, fans speed.

The program handles the most common sensor chips, like ITE® IT87 series, most Winbond® ICs, and others. In addition, it can read modern CPUs on-die core thermal sensors, as well has hard drives temperature via S.M.A.R.T, and video card GPU temperature.
Version 1.51 for windows®
Intel Core i9 13900KS.
Intel N100 and N200 (ADL-N).
Intel Core i3 N300 and N305 (ADL-N).
Intel Core i5 13450HX, 13500HX, Core i7 13650HX, 13700HX (55W).
Intel Xeon Sapphire Rapids platform.
Improved support of AMD Radeon 6950 XT.
Zhaoxin KX-6000G/4 CPU.
Update x86 version. Thanks to Easy sharing

(Cracked) x86 1.50

(Cracked) x64 1.51

Patch x64