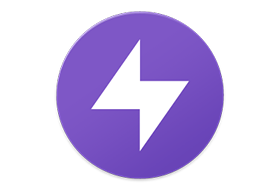 Serato Studio is bringing dedicated Pan control, Peak Indicator Light and a recording workflow improvement.
Dedicated Pan control
Access Pan control with the new dedicated Pan knob in the mixer strips section.
Peak Indicator Light
A Peak Indicator Light has been introduced above the mixer level meter and indicates when audio is hitting/exceeding 0db.
Recording workflow improvement
Samples recorded will now have their BPM analyzed individually if there is no other recording or audio (including metronome) playing.
Recent updates:
Full Song Automation
Half / Double BPM shortcut
Curve line automation
.MID / .MIDI file Library support
Performance improvements
New sub-menus in the Automation drop down
System requirements
Windows 10
Windows 11
Note: Operating system support assumes you are using the latest point release. 64-bit only (32-bit operating systems are not supported).
Special thanks to Team V.R release
(Preactivated Installer) x64