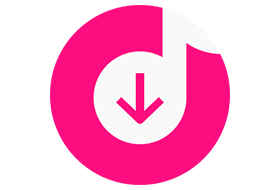 4K Tokkit is the ultimate application for mass TikTok content download. Save TikTok challenges, captions, whole accounts, hashtags, and single videos in high quality. Watch TikToks offline, browse your TikTok feed without ads, repost clips to other social networks.
Features:-
• Save video challenges and other content from TikTok hashtags. Receive TikTok Videos in MP4 Format
and up to 720p resolution.
• Bulk download videos from TikTok accounts. Save not only all videos from profiles, but also avatars
TikTok users
• Download all videos from your TikTok account in one click. Save your profile avatar,
export your download history.
• Stay tuned for updates to your favorite TikTok accounts and hashtags. Check for new videos and
automatically get fresh content every day.
• Adjust the range of download dates in the app's calendar. Download only those videos that were
published in the specified time period.
• Download videos from TikTok with original subtitles. Hover over the video thumbnail to see the title
in the app and copy it to your clipboard.
Special thanks to Radixx11 release and thanks to ARMOUR sharing
(Cracked Silent Install Repack)
x86
x64