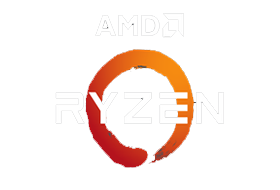 Stability test script for PBO & Curve Optimizer stability testing on AMD Ryzen processors
A stability test script for PBO & Curve Optimizer stability testing on AMD Ryzen processors. It probably also works on Intel, but I haven't tested that. HOW? —-
Double click the "Run CoreCycler.bat" file.
DANGER! ——- I do not take any responsibility if you damage your computer using this script! Temperatures with Prime95 can become very high, especially if the cooling solution is suboptimal. And although Ryzen should automatically shut down if the temperature becomes too high, it's really not advisable to let it come to this and you should try to stay below 90°C. Also, PBO technically voids the warranty of your CPU, so use it at your own risk!
Remark: Faster way to test stability from prime95 own testing……..