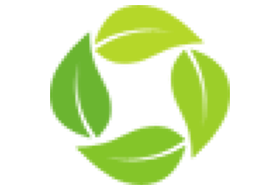 PC Cleaner™ works hard to keep your PC performing smoothly so you don't have to. This top rated application automatically optimizes registry settings, manages startup menu, removes junk files, protects your privaacy and much, much more.

Safely Clean & Optimize Your Windows PC
• NEW Windows Repair – Finds and fixes issues with Windows OS.
• NEW Cleaning Report – Keeps you posted on your cleaning progress.
• NEW Scan for malicious software
• Enhanced scan engine finds more items to clean including log files
• Repair Windows Registry
• NEW Device Wiper (Pro feature) – Securely wipes out the contents of removable memory devices
Manage Startup
Speed up startup time by removing unnecessary programs.
Junk Files
Free up valuable disk space by removing leftover junk files
Clean Privacy Files
Find and remove potential privacy items
Windows Repair
Identify and automatically repair Windows problems
Registry Scan
Remove invalid and unnecessary items in the Windows registry
Delete Duplicates
Find and remove duplicate files, photos, and videos
Thanks to UZ1 release.

(Cracked Silent Install Repack) x86