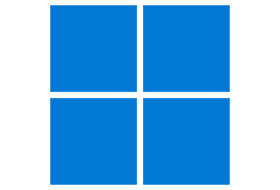 Easy-to-use Windows HWID/KMS38 Activation Script.
Usage
Run the script as an administrator. That's it. Your copy of Windows should be activated.
If you explicitly want to use KMS38 activation, you can use the /forcekms38 flag.
Compatibility
This script is compatible with build 10240 and above. It will not work with ARM64 installations of Windows.
Troubleshooting
Script doesn't detect Administrator privileges
Sometimes, it can happen that even though you have Administrator privileges, the script doesn't detect it. In this case, open a command prompt as administrator, navigate to the folder containing the script, and run the following command:
winactivate.cmd /skipadmincheck

This skips the detection of Administrator privileges.
winactivate v1.3.1 is here.
Changes
Fixed a bug where the script will skip the pause at the end even if not running in headless mode.
Fixed a bug where the script doesn't install a key for Windows 10 Enterprise LTSC 2021 due to wrong build numbers.