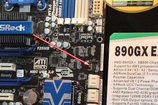 AMD ACC is a feature of the company's 7-Series chipsets which uses a debugging backchannel going from the Southbridge to the processor to change certain CPU aspects, one of them being the "disable cores" feature on modern AMD CPUs. This allows you to play the AMD Casino, go get a cheap triple core, unlock its fourth core and hope it works (it usually does).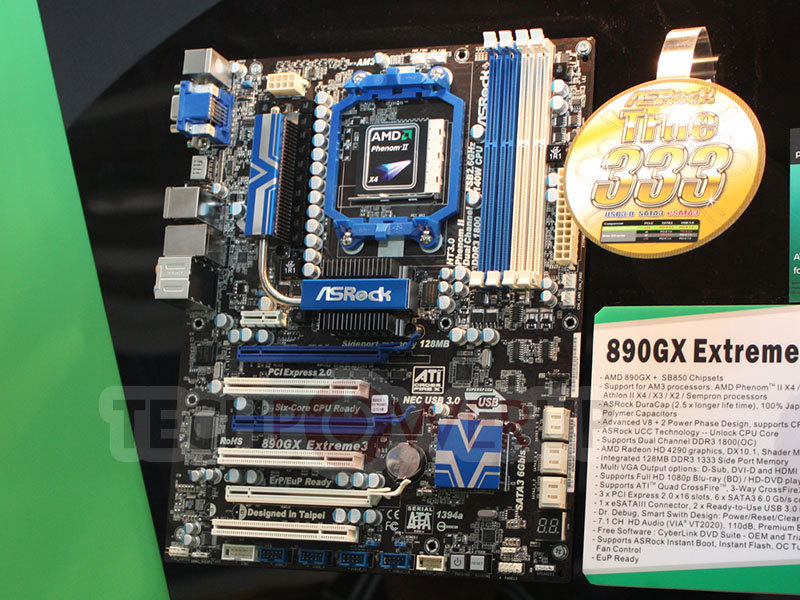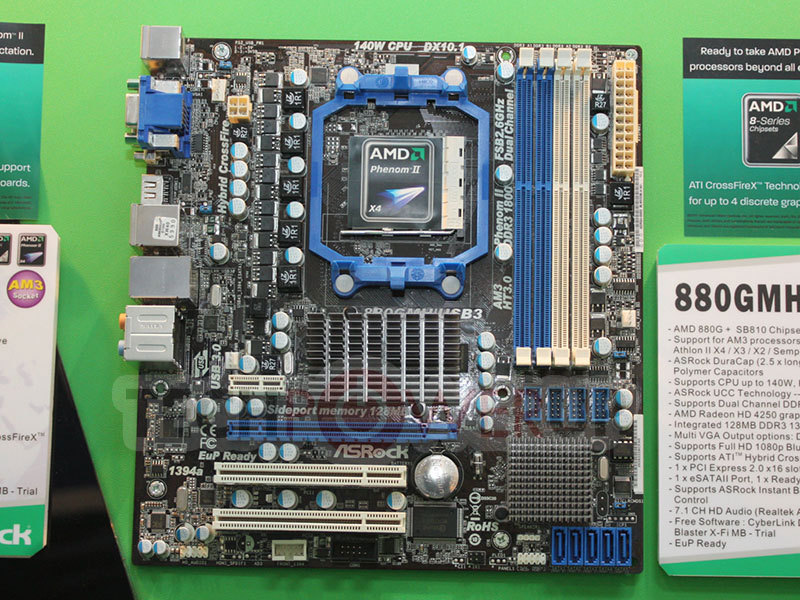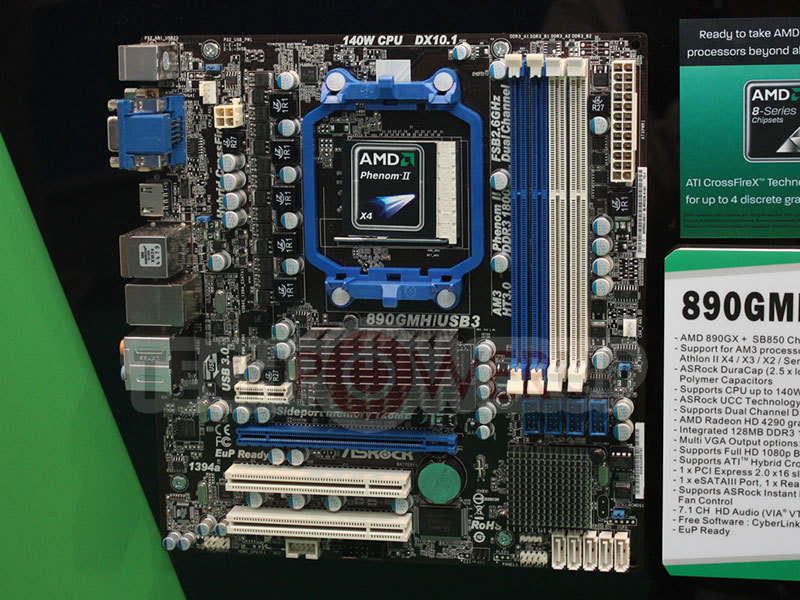 As you can imagine, AMD is not all excited about this feature being used by most motherboard manufacturerers, so they left out the ACC interface in their 8-Series Southbridge, effectively disabling access to ACC. Now motherboard manufacturers found a solution to circumvent this limitation, they simply add a little chip to the motherboard that enables that functionality by providing its own ACC interface.
ASRock – well known for their price/performance optimized boards – went this route and a bit further. Unlike other solutions the feature can be enabled without a physical switch, ASRock's UCC feature can be controlled directly in the BIOS without any manual intervention by the user.
The option will be available on all their 8-Series motherboards: 890GX Extreme3, 890GMH/USB3, 880GMH/USB3. They also managed to add the same technology to their NVIDIA MCP62 based lineup.