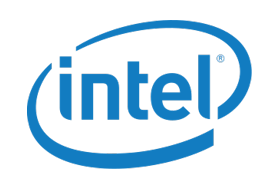 Intel wireless drivers from windows 7 8 10  32 & 64bit.
This version of Intel® PROSet/Wireless WiFi Software is compatible with the adapters listed below. Note that newer features provided in this software release are generally not supported for older, legacy adapters.
This download is valid for the product(s) listed below.
Detailed Description
Important Notice
Driver package 22.90.0 has been validated to support Microsoft Windows 11*.
Purpose
The 22.90.0 package installs the Windows® 10 and Windows 11* Wi-Fi drivers for the following Intel® Wireless Adapters:
22.90.0.5 for AX211/AX210/AX201/AX200/9560/9260/9462/9461 (Only available in 64-bit version)
Windows 8.1 – 21.40.5 (32-bit/x86)
Windows 8.1 – 21.40.5 (64-bit/x64)
Windows 7 – 21.40.5 (32-bit/x86)
Windows 7 – 21.40.5 (64-bit/x64)