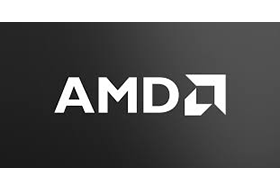 My own bulldozer photoshoot. Just for fun. Use for one month so far so good. Could be better if microsoft or amd release any good patch for it.
Below picture is taken before i install the cpu on the board. Just happy to have it a month ago. The bulldozer 😛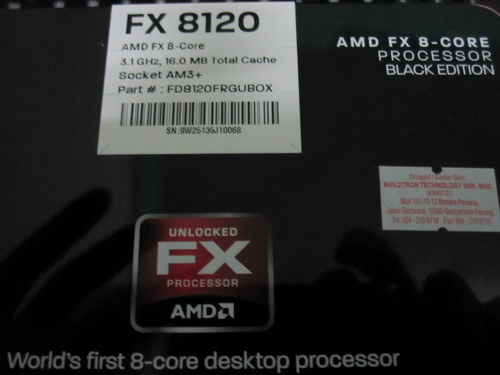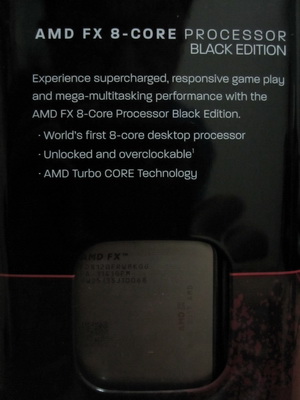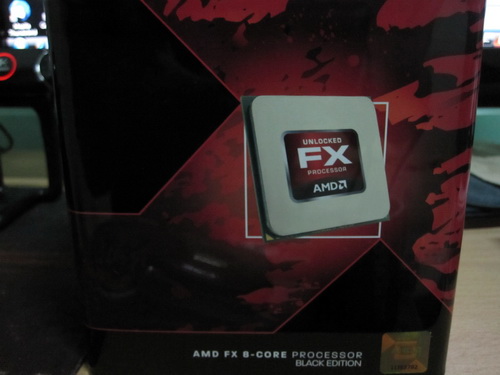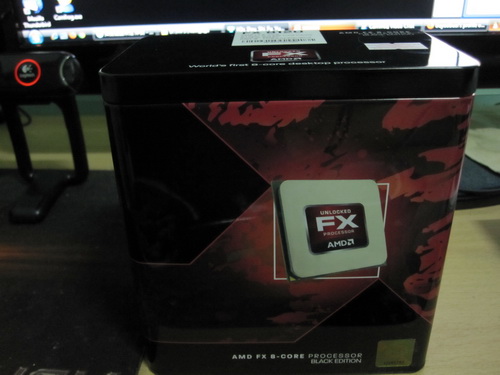 Nice package from AMD…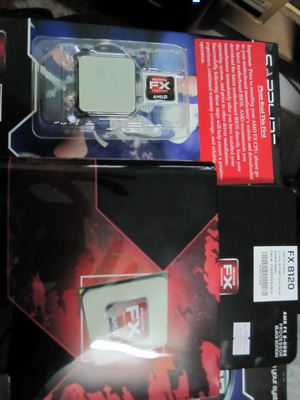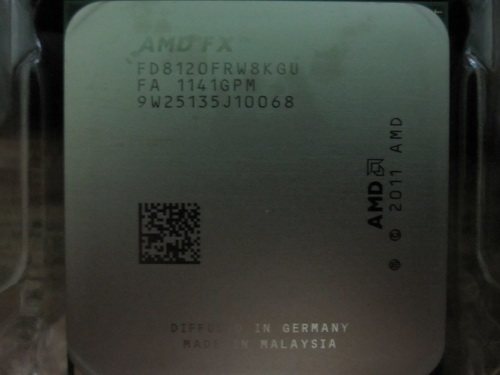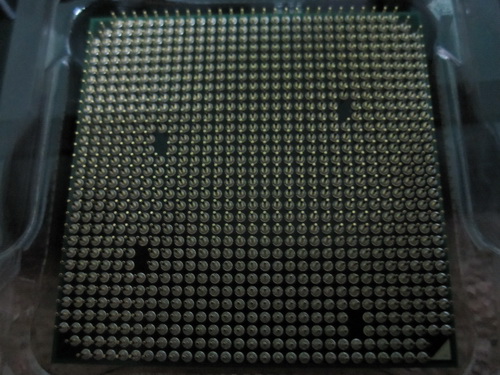 The AM3+ Socket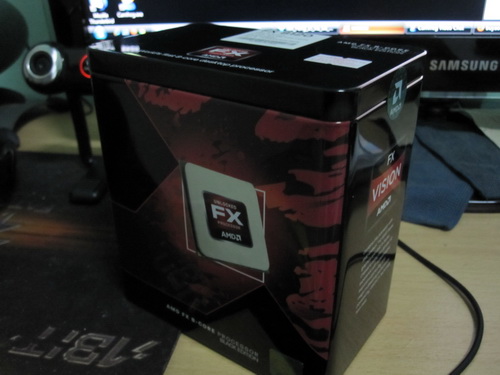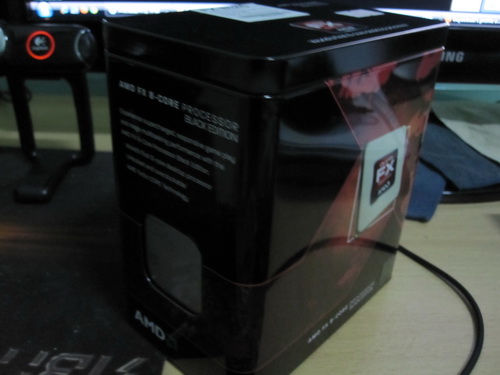 Below is the screenshot of the cool and quiet function in windows 7. Cool and quiet doesn't work in windows XP and just stuck at 3.4Ghz. So i am moving to windows 7 32bit now. why don't use 64bit? I still doubt to use 64bit.
What about yourself? already using 64bit windows?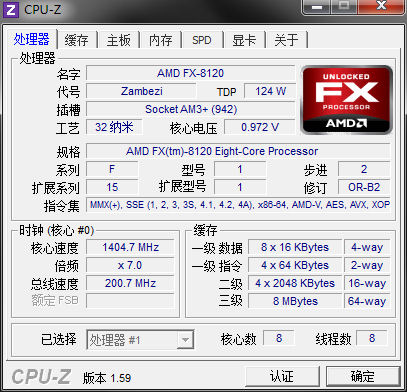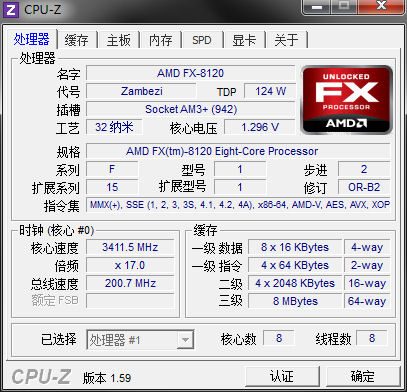 The max turbo core of my fx 8120.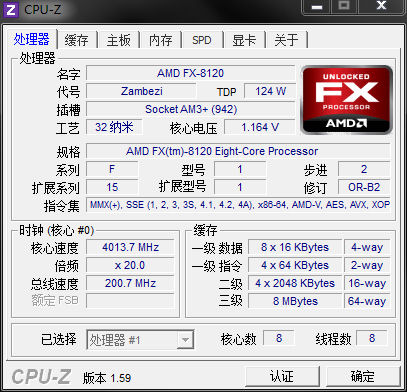 Below is just testing the maximum clock i can get to boot to windows with vcore 1.5 directly without prime. 4.7 won't boot. This is max for my heatsink fan cooling. Maybe it is too hot to get more clock.
I am using 3.5Ghz with vdrop at 1.275Vcore. Turbo core enable. C6 / APM enable. 24 hours setup.
CPU/NB 2400Mhz at 1.3Volt
HyperTransport at 2400Mhz
Scythe Ninja 2 Air Cooling
ASUS Motherboard M5A97
APACER VALUE DDR3 2X 2GB 1333MHZ (OC 1600MHZ)8-10-8-22-30
SAPPHIRE AMD HD6770Display Card
27″ Samsung P2770H LCD Monitor
2X WD 2TB Black Edition Harddisk
CM iGreen Power 600W Power Supply
Klipsch ProMedia GMX A-2.1Speaker
Creative X-FI Titanium Sound Card
CM ELITE 430 Casing
I don't regret by changing my old cpu 1090T to FX 8120. New technology and lower wattage that comes with 8 core. This is a new microarchitecture that is not fully support by operating system and software.
I believe it will shine sooner and later.
Those reviewer site just simply comment this is a failure project what so ever. What about the 1st dual core release to the world? or 1st time HT from intel is introduce. Microsoft update windows XP again and again to support both of them isn't it?