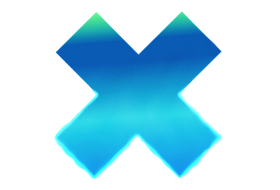 Microsoft Edge Remover is a tool designed to help Windows users remove Microsoft Edge Chromium and Edge UWP from their devices. The tool provides two versions for users to choose from: Terminal Version (v1.5) and GUI Version (v2.5). Both versions are easy to use and come with different options for removing Edge, including with or without creating a restore point. The GUI Version (v2.5) also includes argument support for more advanced users. By removing Microsoft Edge, users can free up space on their devices and eliminate any unwanted software.
System Requirements
The Microsoft Edge Remover tool requires a Windows operating system to function. It is compatible with Windows 10 (all versions) and Windows 11. Before using the tool, it is important to ensure that the user's device meets the system requirements. This will ensure that the tool runs smoothly and effectively removes Microsoft Edge Chromium and Edge UWP. The tool may also require administrator permission to run, depending on the user's version of Windows. By having the correct system requirements, users can be confident that the Microsoft Edge Remover tool will work efficiently on their device.
version 2.6
NEW! Removing the GUI and make the script simplifier!
FIX Using the ShadowWhisperer's way to remove UWP Edge.
ATTENTION! Because of breaking of some apps, Edge WebView will not be removed in this script. Also EdgeUpdate its not removed because updating of Edge Webview and it don't download Edge.