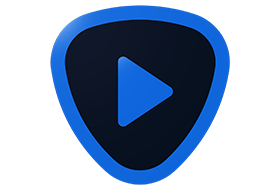 Video Enhance AI is the perfect way to take good footage and make it great. Have you ever wanted your footage to look sharper with more detail? Take HD footage all the way up to 8K for use in high-quality projects. This model is perfect to use for:
DVD Content  DSLR Footage  Game Footage  HD Stock Footage  Restoring Low-quality Footage
Topaz Video Enhance AI Demo from Topaz Labs on Vimeo.
Enhancing Footage up to 8K
Video Enhance AI is the perfect way to take good footage and make it great. Have you ever wanted your footage to look sharper with more detail? Take HD footage all the way up to 8K for use in high-quality projects. This model is perfect to use for:
Restoring Low-quality Footage
With Video Enhance AI, you can take your footage from SD to HD with an incredible increase in quality. This model is perfect for older footage that you want to repurpose for modern use. Older footage like: