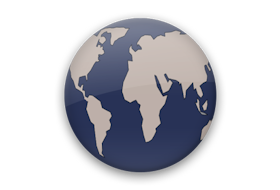 Traffic Counter Pro is an easy way to monitor and count your Messages, Calls, Cell or Wifi- network usage.
Please try "Traffic Counter Extended" BEFORE buying!
Features
– Cell and Wifi counter
– SMS and Call counter
– App network stats (if supported)
– Stylish widgets (1×1, 2×1, 4×1)
– Notification icon (update and usage)
– Display All/Month/Week/Today's traffic
– Limit and usage notification
– Billing & cost calculation
– Exclude numbers and timespans
– Statistics and graphs
Also worth to note
– Low energy usage
– Backup to SD
– Light: just 300kb
Remark: Maybe old version and not updated for long time. But it was still the best mobile data counter.
(Pro version)