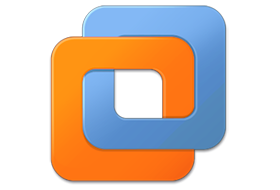 VMware Workstation 12 PRO : is the easiest, fastest and most reliable way to evaluate new operating systems, software applications and patches, and reference architectures in an isolated and safe virtualized environment. No other desktop virtualization software offers the performance, reliability, and cutting edge features of Workstation.
VMware Workstation 12 PRO Features :
Ready for the Latest Hardware.
Enhanced Connectivity.
Build Virtual Networks.
Built for Microsoft Windows 10 and More.
Display Powerful 3D Graphics.
Ready for High Resolution Displays.
Create Powerful Virtual Machines.
Leverage the Power of vSphere and vCloud Air.
Take Productivity to the Next Level.
Awesome User Interface.
Protect Your Work and Save Time.
Run Restricted Virtual Machines.
Expiring Virtual Machines.
Virtual Machine Cross Compatibility.
(Registered Silent Install Repack) x64