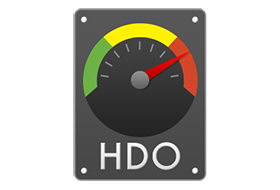 The easiest way to Optimize Your Hard Drive. Find the largest files on your hard drive and delete the ones you don't need the easy way. With Hard Drive Optimizer, you'll recover free disk space in no time!
Here's How Hard Drive Optimizer Can Help
Hard Drive Optimizer offers the quickest and easiest way to de-clutter your hard drive and free up valuable space.
Scan Your Drive
Scan your hard drive or any folder on your computer for large files that are eating up disk space.
Review Large Files
Review the scan results and decide which files you want to keep and which are safe to delete or move.
Clean Them Up
Delete large files you no longer need in one click. Just drag & drop them to the dropzone and click "Delete".
Thanks to Igorca release
(Cracked Silent Install Repack) x86