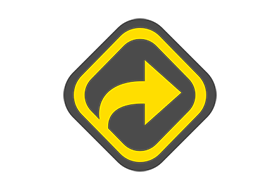 An easy-to-use program helps you improve the efficiency of using the computer. Quickly start and switch any application, folder or website by using keyboard shortcuts.
Quick launch any application, folder or website
When we use computer in our daily life, we run certain programs every time. With Wise Hotkey, you can launch these applications by keyboard shortcuts. It saves time to find and mouse click. Users not only can add frequently used applications, but also can add folders or URLs.
Quick switch between different applications
Have you ever used "Win + Tab" or "Alt + Tab" to switch? Do you feel it works very slowly? With Wise Hotkey, you can switch to the certain application by a single keyboard shortcut.
Customize your own keyboard shortcut
Wise Hotkey allows users to customize their own shortcut key. Users can create shortcut key for applications according to their own keyboard operation habits.
Thanks to Radixx11 keygen
(Registered Silent Install Repack) x86 Host Block