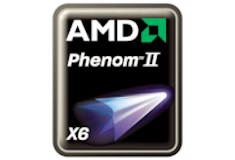 Just sharing my latest desktop pc overclocking to all ocers. 🙂
My PC:
AMD PHENOM II 1090T 3.2Ghz (3700Mhz Stock Vcore) Scythe Ninja 2 | ASUS M4A87TD/USB3 | APACER VALUE DDR3 2X 2GB 1333MHZ (OC 1600MHZ) | SAPPHIRE Vapor-X HD5770 | 27″ Samsung P2770H | 2X WD 2TB Black | Cooler Master iGreen Power 600W | Klipsch ProMedia GMX A-2.1 | X-FI Titanium | CM ELITE 430
CPU CORE VCORE = 1.275
CPU/NB VOLTAGE = 1.300
MEMORY VDIMM = 1.65
CPU AND CPU/NB LLC = ENABLE (AUTO = DISABLE)
CPU SPEED = 3700MHZ
CPU NB = 3000MHZ
HT LINK = 2600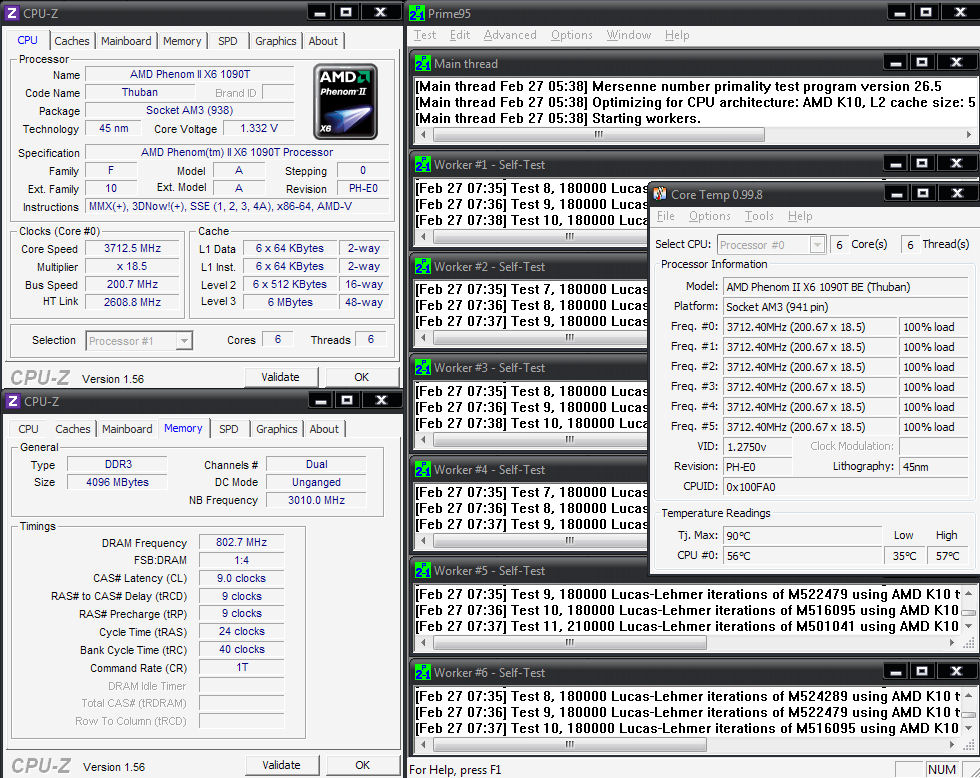 Prime95 with torturing…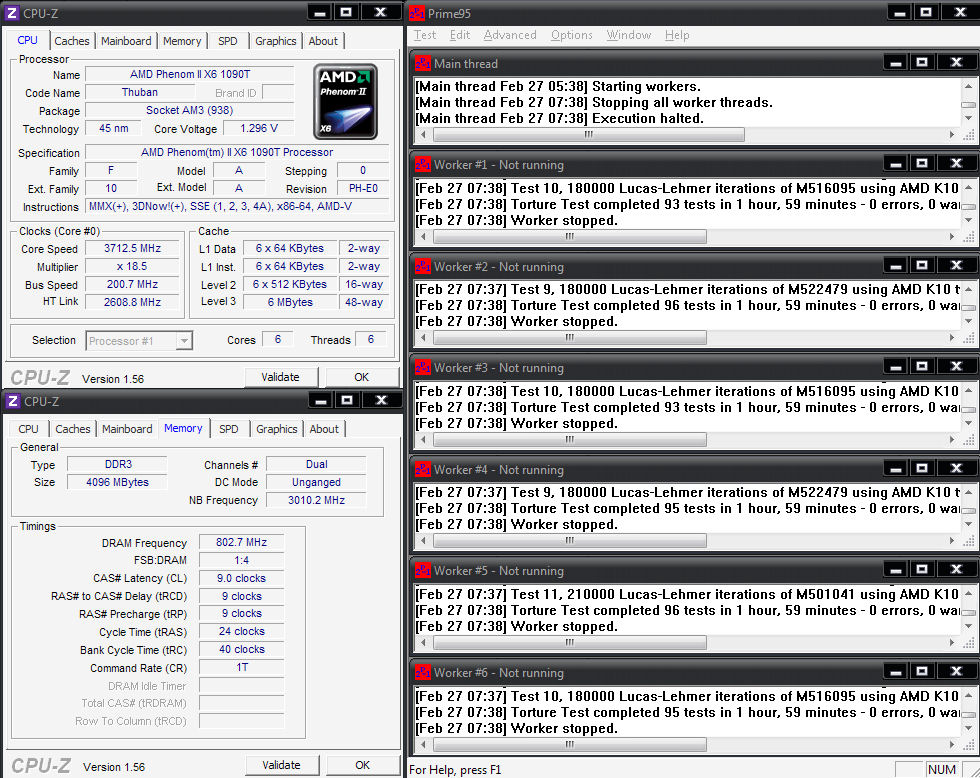 Prime95 Stopped
Remark: Overclocking with this asus motherboard is giving me headaids for 2 3 days. I am moving from ABIT TO DFI & This Cheaper ASUS board. The problem oc with this board is the load line calibration is not enable by default or auto. All we need to do is set the LLC or Load Line Calibration to ENABLE to gain stable overclocking system. Hope this help to all ASUS users.